Ministry Opportunities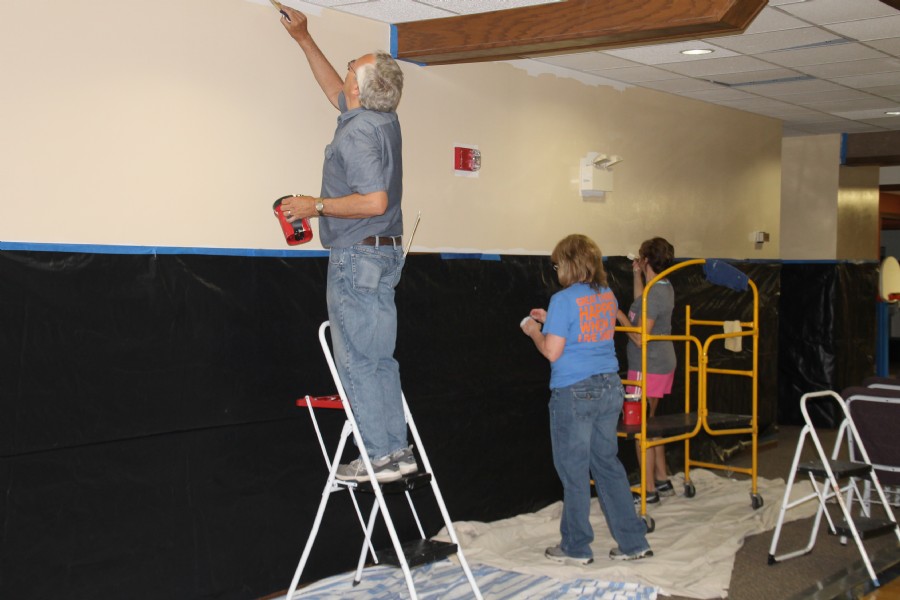 At Buhler MB Church, two of our Core Values are Service and Stewardship. We encourage getting involved in a church ministry where you can use your ministry passion and spiritual gift(s) by the power of the Holy Spirit to serve the Lord and his church. God has richly given us his gifts to use for building up the church as good stewards.
We believe what God has said in his Word, the Bible (Eph.2:10): "For we are his workmanship, created in Christ Jesus for good works, which God prepared beforehand, that we should walk in them."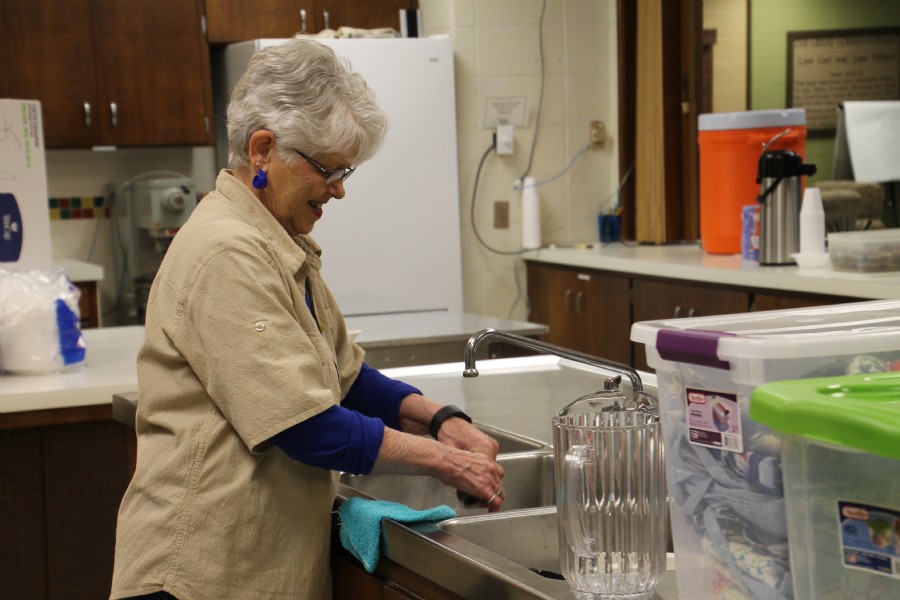 Currently, we need people who know and love Jesus to serve in the following ministries (all who work with children and youth must submit to a mandatory criminal background check):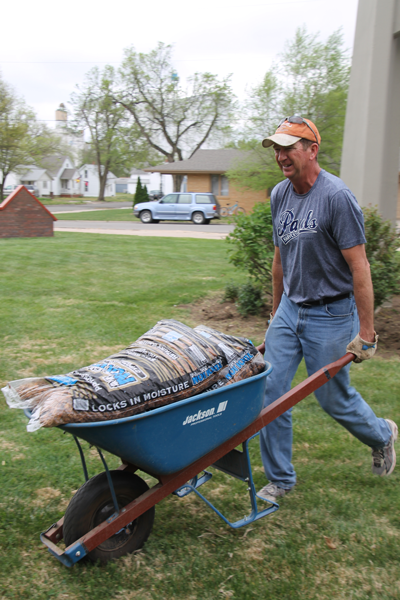 Nursery workers
Children's workers and teachers
Children's Church leaders and workers
Wednesday Night Live/Community Meal workers
Worship Team members
Sound Board workers
Ushers
Greeters
Community Garden workers
If you have a desire to serve the Lord in the church and our community in some other ways, contact us. A good starting place to discover where you might serve best is to fill out the form below.