Pastors & Staff
Our Pastors
Charlie Worley,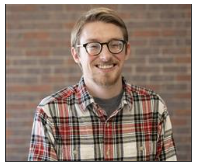 Interim Pastor
Our Interim Pastor since January of 2018 is Charlie Worley. Charlie has been married to Marty for 44 years and together they have been in ministry for over 41 years. Pastor Charlie holds a Doctor of Ministry degree from Denver Seminary. He has served as Pastor (3 churches), Interim Pastor (6 churches), church planter (3 new churches), district and national church planting leader, Christian college teacher and Dean, Seminary Adjunct Faculty and professional ministry coach. He loves his 5 grandchildren, and of course their parents (his 3 adult daughters and their husbands). Charlie's hobbies including reading, writing, but not 'rithmatic, and traveling. Their permanent home base is in Lynden, Washington.
E-mail Charlie or call him at the church office (620-543-2784).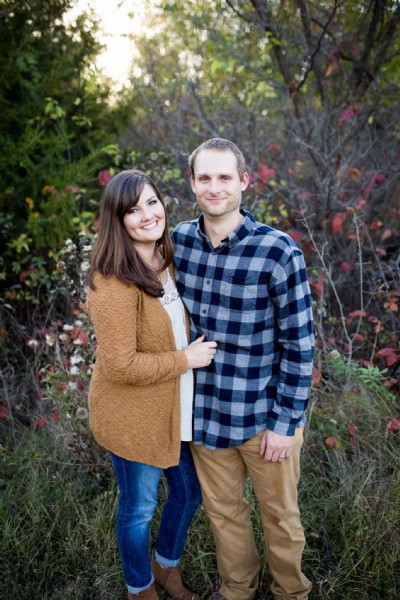 Dustin Dick, Youth Pastor
Dustin, our Pastor of Student Ministries, graduated from Tabor College in 2010 with majors in Business Management and Youth Ministry and a minor in Mathematics. In 2012, Dustin achieved a Masters in Business Aministration from Tabor College, Wichita.He became the Pastor of Student Ministries at Buhler MB in the summer of 2011 and has enjoyed his time as a youth pastor. He is married to his lovely wife Amanda and they have 3 children (McKenna, Hollie, and Logan). He enjoys hanging out with his family and kids, playing basketball, taking naps and anything to do with baseball. His favorite hymn is "Take Me Out to the Ball Game."
E-mail Dustin or call him at the church office (620-543-2784).
Our Staff
Julie Dick, Administrative Secretary (Monday – Wednesday) Contact Julie
Bonnie Wichert, Administrative Secretary (Thursday – Friday) Contact Bonnie
Mark Schroeder, Technical Assistant (Part-time) Contact Mark
Michael Beye, Worship Ministry Leader (Part-time) Contact Michael
Ed Dellinger, Head of Maintenance