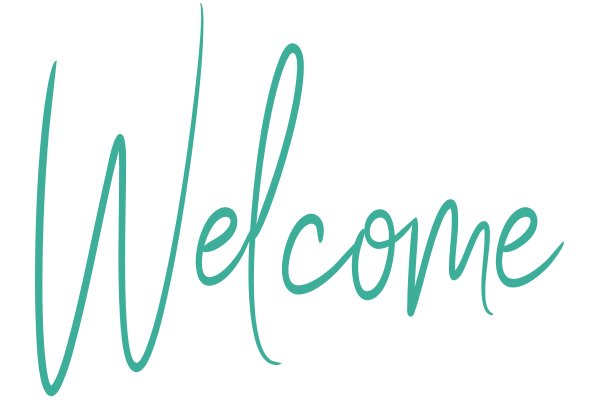 Buhler MB Church has been in the community since 1899. We seek to glorify Christ by loving God, loving others, and making disciples through the power of the Holy Spirit.

A place where you belong.

We'd love to see you at our Sunday Worship Service!
Sunday School: 9:00am - 10:10am
Worship: 10:30am - 11:45am
No items are available at this time.