Our Distinctives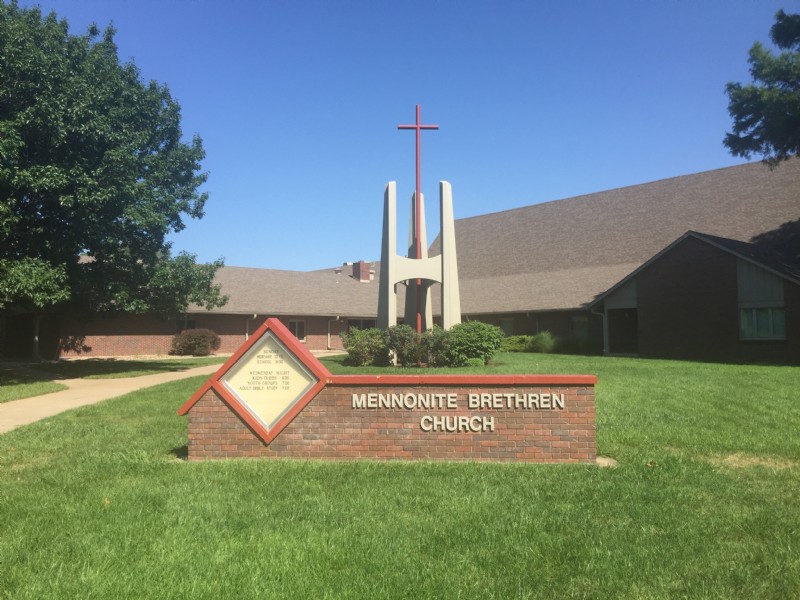 Our Mission
"Our Mission is to glorify Christ by loving God, loving others, and making disciples through the power of the Holy Spirit."
Our Vision
Our Vision is to intentionally transform communities through Christ.
Our Core Values
We are a community of faith that believes in the absolute authority and power of the Word of God; and we are a church that is guided by five essential core values that are built on the foundation of the Bible and prayer.
Worship
We worship our Lord in spirit and truth to bring the highest glory and honor to Him through our preaching and teaching, our prayers and thankfulness, our music and our testimonies of God at work. True worship happens both together and as an essential dynamic of our daily life.
[Psalm 95:6; Psalm 96:1; Psalm 150; Luke 4:8; John 4:23-24; Rom. 12:1; Eph. 5:19; Phil. 2:9-11; Col. 3:17; Rev. 4:11]
Relationships
We value a growing relationship with God through faith in Jesus Christ. As ambassadors of Christ, we seek loving relationships because Jesus does. By his grace we are empowered to love others.
[Rom. 12:10; Rom. 15:7; 1 Thes. 3:12; 1 Pet. 4:8; Heb. 10:24; 1 John 2:10; 1 John 3:18; 1 John 3: 23; 1 John 4:7; 1 John 4: 11; 1 John 4:21]
Service
We are compelled by God to humble and joyful service in the name of Jesus with Christ-centered hospitality. Our service is a reflection of Christ's love for us and others.
[Rom. 12:11; Rom. 12:13; 1 Cor. 9:19; 2 Cor. 4:5; Gal. 5:13; Gal. 6:2; Gal. 6:9; Eph. 6:6-7; 2 Thes. 3:13; Heb. 13:2; 1 Pet. 4:10]
Sending
We are commanded by God's authority to be on mission for the gospel of Christ, through the power of the Holy Spirit, in our homes, community, nation and around the world. In prayerful dependence on God, we are committed to equipping believers to respond to God's call on their lives, to go and make disciples of all nations.
[ 1 Chr. 16:24; Is. 52:7; Ps. 96:3; Matt. 24:14; Matt. 28:19-20; Mark 16:15; John 20:21; Acts 1:8; Acts 13:2-3; Acts 13:47; Rom. 10:13-15; 1 Thes. 2:4]
Stewardship
We believe that everything we have has been entrusted to us as a gift from God. It is our responsibility to be wise and faithful stewards, giving freely and cheerfully of our time, talents, gifts, and resources. We have been chosen by God to participate with Him in the work of His Kingdom.
[1 Chr. 29:12; Prov. 3:9; Mal. 3:10; Matt. 6:24; Matt. 6:33; Luke 6:38; 1 Cor. 4:2; 2 Cor. 9:6-7; Gal. 6:9; Eph. 4:7; 1 Thes. 2:4; Heb. 13:5; 1 Pet. 4:10]
Our Beliefs
We are an evangelical Mennonite Brethren Church in the Anabaptist tradition. As a member church of the U.S. Conference of the Mennonite Brethren Churches, we hold to the Confession of Faith of the USMB. To read a complete statement of our beliefs, click here.
Our Constitution - click here
Our By-Laws - click here.