Children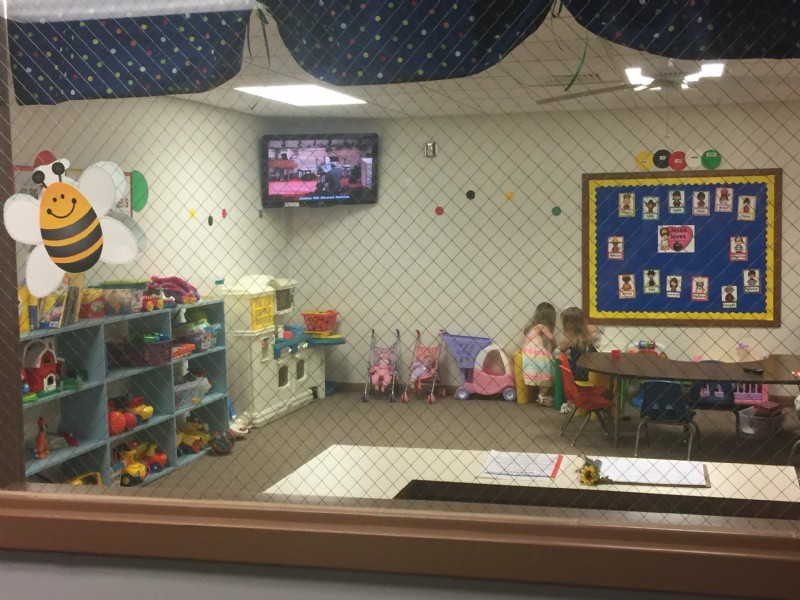 At Buhler MB, we believe that children are a gift from God who need to know and follow Jesus. Our Lord and Savior said, "Let the little children come to me and do not hinder them, for to such belongs the kingdom of heaven." (Mattthew 19:14). It is our desire to assist their parents or guardians help them do that by teaching the Bible to them, showing them the love of Jesus and providing for them a safe and fun church experience. We do this in four significant ways.
First, we provide a Children's Church during a significant part of the Sunday morning Worship Service that begins at 10:15am. Those who come enjoy children's worship and Bible teaching, singing, Bible memorization and fun activities that help point them to Jesus.
Second, we offer Children's Sunday School classes from 9:00am – 10:00am on Sunday mornings where they can learn more about the Bible and what it teaches about loving God, loving others and helping others follow Jesus. (A fall schedule will be posted on this page soon.)
Third, we help children learn about Jesus and grow in the grace and knowledge of God at our "Wednesday Night Lights" experience from 6:30pm – 7:45pm. Here, children worship, learn from Bible lessons and have fun with other children and caring adults. Parents can participate and help in this special ministry.
Fourth, we provide generous scholarships to help children attend an excellent Summer Camp designed for their age level and guided by screened and qualified counselors and staff.