Children
At Buhler MB, we believe that children are a gift from God. It is our desire to assist parents and guardians by helping their children know and follow Jesus.
Your children can participate in:
Children's Church - Children ages 3 years to Kindergarten are dismissed before the sermon during the 9:30 am worship service. Elementary age stay in the sanctuary with their parents.
Stars - " During the coffee/fellowship time (10:40 am-11:00 am) children can gather in the Stars room and are escorted to their classrooms at 11:00 am by the teacher.
Sunday School - Classes from 11:00 am-11:45 am. They are taught about the Bible and how to love God and others.
JAM (Jesus And Me)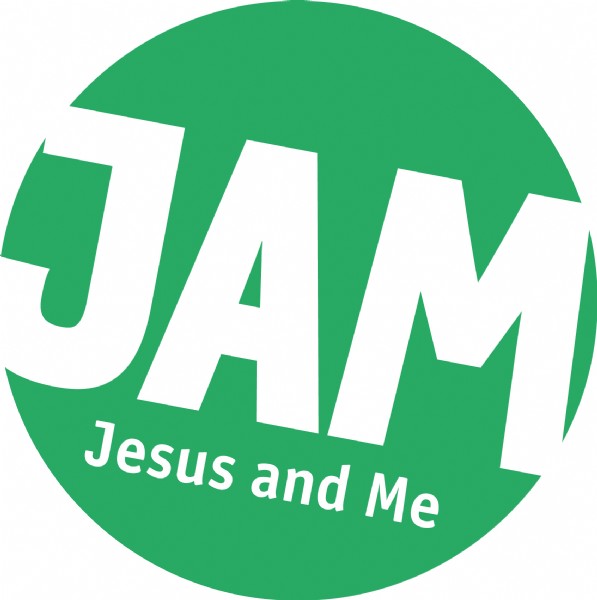 Midweek program for children ages Kindergarten through 5th grade and their parents.
Every Wednesday begins with a fellowship meal starting at 5:45 pm in the fellowship hall. JAM begins at 6:30 pm with worship and a lesson in the sanctuary followed by interest-based activities from 6:50 pm-7:45 pm. Children will return to the sanctuary for closing from 7:45 pm-8:00 pm. All children should be picked up at 8:00 pm in the sanctuary.
JAM Kick-off night is on September 1st at Wheatland Park with the opportunity to enjoy a meal, play on inflatables, get your face painted, and sign-up for Session 1. Activities will be offered for Session 1 include: Art, Fishing or Outdoor Games. Session 1 runs from September 8th through October 20th. Key verse for Session 1: Colossians 3:23 - "Work willingly...as for the Lord."
Session 2 of JAM will begin October 27th and run through December 15th with a new set of activity choices.
Other opportunities for children:
Summer Camp
Seasonal programs and events
"Let the little children come to me and do not hinder them, for to such belongs the kingdom of heaven."
Matthew 19:14