Meet our Staff
Our Pastors
Curt Vogt,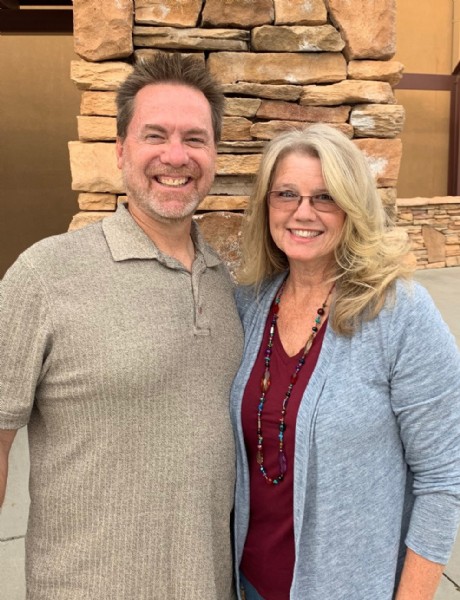 Lead Pastor
Pastor Curt, our new Lead Pastor attended Tabor College where he earned a Bachelor's degree in music. After graduating from Tabor, Curt spent two years on staff with Buhler MB Church as Youth Pastor and Choir/Music Director. He then continued God's ministry calling by studying at Denver Seminary, where he earned a Master's of Divinity degree. Curt has been married to his lovely wife Melissa for 27 years and they have 2 adult sons (Brandon & Connor). He enjoys watching sports of all kinds, running and personal fitness workouts. Curt and Melissa are also dogs lovers. They enjoy meeting new people and building relationships.
E-mail Pastor Curt or call him at the church office (620-543-2784).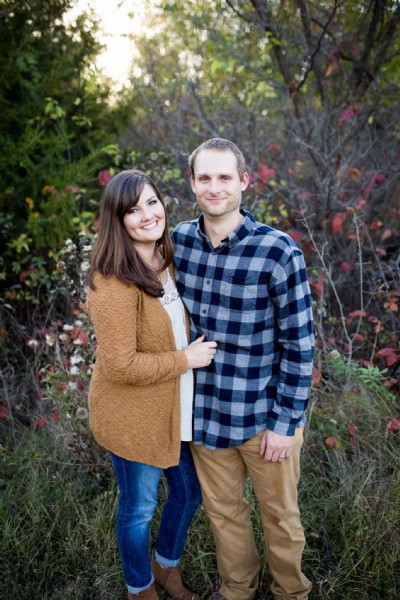 Dustin Dick, Youth Pastor
Pastor Dustin, our Pastor of Student Ministries, graduated from Tabor College in 2010 with majors in Business Management and Youth Ministry and a minor in Mathematics. In 2012, Dustin achieved a Masters in Business Administration from Tabor College, Wichita. He became the Pastor of Student Ministries at Buhler MB in the summer of 2011 and has enjoyed his time as a youth pastor. He is married to his lovely wife Amanda and they have 3 children (McKenna, Hollie, and Logan). He enjoys hanging out with his family, playing basketball, taking naps and anything to do with baseball. His favorite hymn is "Take Me Out to the Ball Game."
E-mail Dustin or call him at the church office (620-543-2784).
Our Staff
Julie Dick, Administrative Secretary (Monday - Wednesday) Contact Julie
Bonnie Wichert, Administrative Secretary (Thursday - Friday) Contact Bonnie
Mark Schroeder, Technical Assistant (Part-time) Contact Mark
Michael Beye, Worship Ministry Leader (Part-time) Contact Michael
Ed Dellinger, Head of Maintenance